"I know that many thoughtful scientists are deeply disturbed that their organisations are becoming fronts for industry . . .
The tailoring, the screening of basic truth, is done not to suit any party line
but to accommodate to the short-term gain,
to serve the gods of profit and production."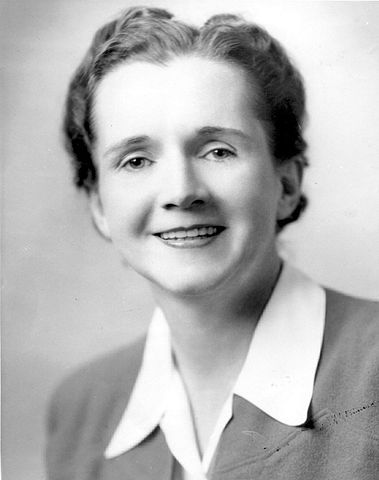 — Rachel Carson, (pioneer environmentalist, author of Silent Spring), speech at the Women's National Press Club, Washington, December 1962., 1999.