Much too often consumers forget that they have to bear the responsibility for our ecosystem. We still see too many people participating in the waste culture of packaging, plastics and not ecological produced goods, contributing to a too big ecological footprint.

We cannot just stand by and watch. It is time not only to make our voices heard but also to take action.

Regularly, the customers are reminded that this world expects them to spend their money on as many goods as possible. Soon we are having Black Friday again and commercials are luring the public again to get them to buy goods they do not necessarily need now.

We crossed the line of decency. We all are consuming much more than we really need and often we do forget the impact on our environment. As consumers, we are often as guilty as the producers, helping to pollute our earth. We too often forget that we are equal partners in this downward spiral of humanity.

Today the current culture of seeking materialistic pleasures or satisfaction makes many to enrich themselves not willing to see who is behind the making of those goods and at what cost for humanity and nature, as long as it is the cheapest for them.

For many it seems that this want for more keeps growing but not satisfying them. More than once we can see that wild chase of things people do not really need and sometimes even do not want. This wants and seeking only seems to create an emptiness in their lives, which they hope to fill by buying something new, in the hope to feel better.

We need more meaningful consumer engagement, with more reliable information and support provided for the choices we make.The governments should guide their citizens towards 'greener consumption'. But to reach the targets set forward in Paris and Glasgow, the governments shall need help from manufacturers and retailers.

Supermarkets, online clothes retailers and other global companies should also be blamed for all the plastic waste which is polluting land and water. We're encountering too much wrapping stuff unnecessarily in single-use plastic. We also often hear that we should avoid such plastic wrappings, but often we have no choice in the supermarkets. We're told to buy loose fruit and veg, but it seems that the government is not putting the same pressure on supermarkets to sell loose fruit and veg.

Let us not forget:

Within this 'money makes the world go round' paradigm, though, advertising slogans are true indicators of how much we are being brainwashed into supporting the economy, at the cost of our autonomy, the developing world and the actual planet. {Programmed to spend}

+

Preceding

A Snippet of Advice on Cultural Analysis

Material wealth, Submission and Heaven on earth

Looking for the consummation of presents

One can buy a lot in the supermarket, but not hope

The Culture of Excesses- Losing Humanity

Time to be strengthened, thankful and to be prepared

Beginning of a festival of lights

++

Additional reading

+++

Related
freckles and thoughts
This has always bothered me, but I just read another article on BBC which is telling consumers how to reduce their CO2 emissions by a "fraction" and it's honestly the last [plastic] straw.
Consumers are told to "stop watching TV in HD"; a Channel 4 documentary told us that our social media "addiction" is "killing the planet"; and Coca-Cola is telling us to "please recycle".
Yes, consumers and individuals should be doing everything that they can to reduce CO2 emissions, energy consumption, food, water and plastic waste and save the planet. But, I'm honestly getting frustrated that so much of the blame and responsibility for the climate crisis seems to be put on us.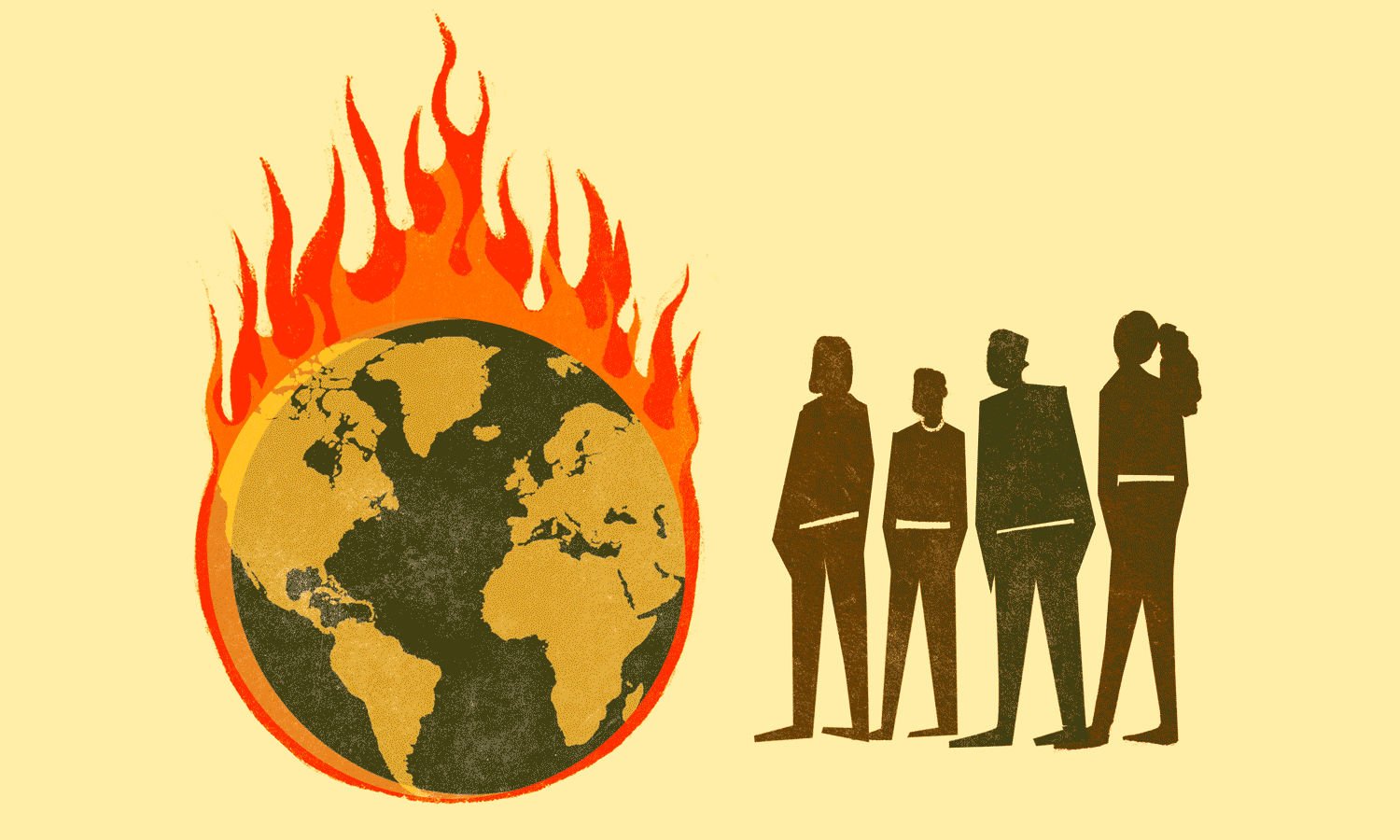 Consumers are blamed for how much single-use plastic we bin; but, why aren't supermarkets, online clothes retailers and other global companies blamed for wrapping stuff unnecessarily in single-use plastic?
We're told to buy loose fruit and…
View original post 634 more words