What does it mean to hold space for someone else?
It means that we are willing to walk alongside another person in whatever journey they're on without judging them, making them feel inadequate, trying to fix them, or trying to impact the outcome.
When we hold space for other people, we open our hearts, offer unconditional support, and let go of judgement and control.
+
Holding space is not something that's exclusive to facilitators, coaches, or palliative care nurses.
It is something that ALL of us can do for each other – for our partners, children, friends, neighbours, and even strangers who strike up conversations as we're riding the bus to work.
*
Remember
Give people permission to trust their own intuition and wisdom.
Give people only as much information as they can handle.
Don't take their power away.
Keep your own ego out of it.
Make them feel safe enough to fail.
Give guidance and help with humility and thoughtfulness.
Create a container for complex emotions, fear, trauma, etc.
Allow them to make different decisions and to have different experiences than you would.
Holding space is not something that we can master overnight, or that can be adequately addressed in a list of tips like the ones just given. It's a complex practice that evolves as we practice it, and it is unique to each person and each situation.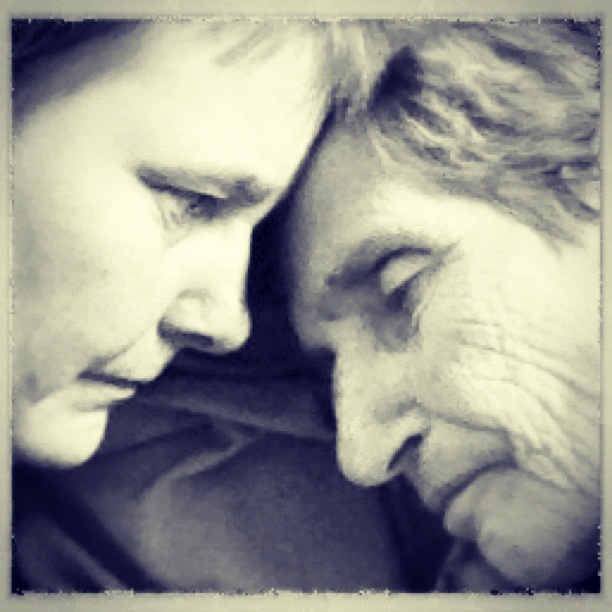 > Read more: What it means to "hold space" for people, plus eight tips on how to do it well