From the start in 2014, April the 26th
On 2014 April 26 we started offering a readers digest to you. We wanted to have different writers presenting their selection of most interesting articles found on the net. We regret we did not find enough people interested in co-operating to create a free lifestyle magazine where people could find uplifting stories.
We started talking about the dreams we all have or have to have, because he who beams never walks in the dark, and looked at our position in this world and how positivism should enter this world more. Our invitation to you reader to share those read articles you liked is still counting. We would love to present more interesting articles people can find on the net. For this reason we started the Reblog section in 2014, when we looked if we or you have something to say or not.
At the opening of 2016 we would like to remind you that you too are invited to share with us. You too may be sharing your words with us and many more readers. You don't have to stay in the shadow.
At this site we want to speak about feelings and started to look at the worst feeling, the one which pulls us down. Depression is when we can't walk in the light of life any more. Our intention is to show that each of us matter in this world and that we can get fate in our change to positiveness. You and us we all can contribute and help to create a positive attitude. You have to get the right attitude of an unstoppable success, and once more we do bring a call to help to create a positive attitude.
You may consider your own journey in life but we dared to ask which kind of attitude you want to take. In 2014, when we started we asked our readers to begin their day by living their positive attitude and in started also to point out to look at the way to come to the truth. We went in defence of it. For that, we also started looking at Who should be your closest friend.
Though we may be lonely in the crowd we wanted to build up a place where many could find each other and could overcome hurt feelings. we do not ask people to be some one else, but would love to see you smiling and with a positive attitude or positive disposition.
Perhaps what we hope for is what you hope for. In September 2014 we repeated our call to come to write for us and to share what you think interesting. A year after our question what our readers are seeking we did not receive many answers. We expressed our love to find more contributors who could show ways of fulfilling our dreams. We do hope you could find inspiration here and follow your dreams.
In 2015 finishing our first year
On the first of January we, like many others looked back at the previous year and presented our first review: 2014 in review.
Our first year we got visitors from 71 countries in all. 13 countries were added in 2015 bringing the total to 84 countries in all, with most visitors again coming from The United States (2467). Netherlands (351) & United Kingdom (341) were not far behind. Based in Belgium we only could get the attention of 181 viewers in Belgium in 2015, which is not much, but which can be caused by not many writings being in Dutch, French or German. We are pleased we also got 141 viewers from Down Under.
Knowing that we need light on our path in life, near the end of 2015 we also started placing some reflections or meditations texts, which we shall continue to do. Because we did so often got questions why we referred to some ones website article, or got requests to take some listed article out of the list of "Further reading" we shall enter less references or note lesser further readings. Normally you would think people would be pleased when there is placed a link to their site, but at several of our websites we got an other impression, hearing people not being pleased they being mentioned on one of our sites. Not being appreciated we bringing others to their writings or commenting on their writings, plus they not understanding we are helping them to get more readers and to get higher on the Google ranking, whilst we take them away from our own website, we will not any more invest so much time in looking for appropriate articles worth mentioning. Therefore in the future you will find lesser links and we shall be pleased keeping you more to our own websites.
Treats, fear and discussions in 2015
2015 was again a year were many civil rights were tread under foot. The Syrian war continued for its fourth year and brought many war refugees into Europe, a region where many do not seem to know themselves very well because kindness to others seemed to be far off. Though we are born to shine, not to fear, lots of people got over-manned by fear. At a time where there is not much knowledge of the truth, but lots of doubt and/or blindness, we tried to convince that less is still enough.
While viral moments and trends or fads, that took up lots of people their time and their Twitter feeds included viral phenomenon The Dress, pizza rat, dad bods and adult coloring books we looked at the major refugee crisis in Europe as well as numerous instances of terrorism and mass shootings. Whilst July, Caitlyn Jenner made her big debut via a sexy and scantily clad Vanity Fair cover shot…and her new reality was officially underway we also look at how we human beings manage with birth, our being and our behaviour and acceptance or not of certain situations. Bringing articles around abortion and life we were pleased to have as our 5 most active commenter  Blackhorn33 who is Comanche – Irish and a half-breed that's Full Blooded American, who with "Our Circle of Friends" met on Google and was willing to contribute about Child Abuse -The Facts, and show the world the importance of the unborn life.
A place for a Higher Being and for His Creation
With less for more we looked at one of the major discussed issues of the year, bringing global warming and climate change at the second place and the refugees at the first place as major topics for 2015. Pointing out that it is important that we do know that we have to find the meaning of life and reach a state of peace, of old and new ideas to sustain power and to feel good by loving to be connected and worship something, we brought to the attention that we have our duties in this world and have to take our responsibility,making the right engagement in an actual two way conversation with your deities or more important to build up a good relationship with the Only One True God, the Divine Creator.
Throughout the year on this and our other sites we wanted to bring to understanding that we do have to come in a good relationship with others and with the Most High, even when we sometimes have to deal with the silence of God.
We asked not to forget that falsehood darkens the pure knowledge of God and that we should always turn to the Book of books, the Bible, to find the truth and Guidance. But to come to know the Creator and His creatures and creation, we do have to look with our eyes and to see with our heart. Some may think "God plays hide'n seek", but He is always around us and sees everything we do.
The Almighty God above all other gods greater than all gods has given us His infallible Word, the Bible, helmet of salvation, God's Words put in the mouth of prophets for perfecting, to reprove and correct. Searching or overlooking God's presence more people do have to find His Word and take up that book that is Written by inspiration of God for our admonition, to whom it shall be imputed if they believe.
2015 once more showed to the world that human beings need a lot of correction. It was good to see that in France many nations also came to conclusion we have urgently to take care of mother earth. In this world were many have to learn that stuff is just stuff, it became time that man takes his position about materialistic desires.
The terrors which came over Europe should make those who call themselves Christian to think and have them remind and hear God's voice, bringing them into the habit of dealing with God about everything.
Statistics for 2015
In 2015, there were 295 new posts, growing the total archive of this blog to 525 posts. On the 12th of January in total 534 articles have been published on this site. 
The busiest day of the year was October 19th with 175 views. The most popular post that day was Whoopi Goldberg commandments and abortion. But the most commented on post in 2015 was Bible, helmet of salvation, God's Words put in the mouth of prophets for perfecting, to reprove and correct.
For 2016
We are thankful that you came along on this site and do hope to find you more than once at this and some other of our sites. We wish you all the best for 2016 and do hope you may be like a tree planted by streams of water.
Have faith in your faith…doubt your doubts and don't throw a curtain across tomorrow… the star of its performance just may be you !
There still has to be done a lot before we shall have sustainable, green habits as a second nature, but at this site we do hope to bring incentives to work at it.
The WordPress.com stats helper monkeys prepared a 2015 annual report for this blog.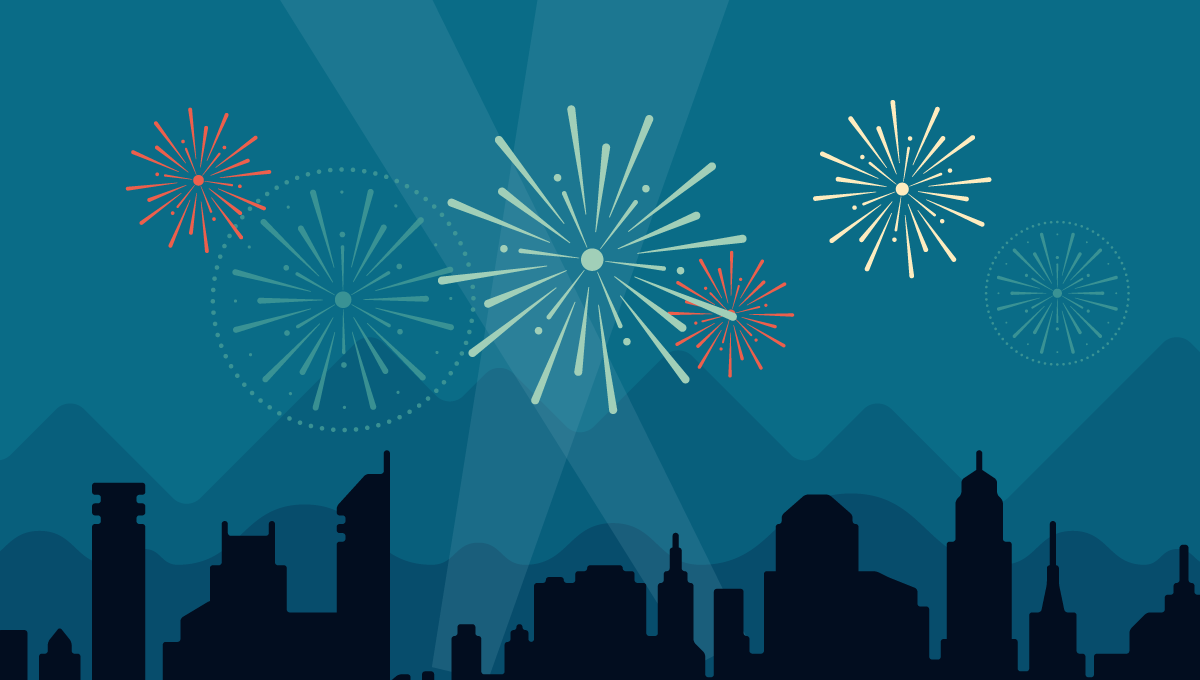 Here's an excerpt:
A New York City subway train holds 1,200 people. This blog was viewed about 4,300 times in 2015. If it were a NYC subway train, it would take about 4 trips to carry that many people.
Click here to see the complete report.
+
Preceding: 2014 in review
++
Additional reading
+++
Further about what happened in 2015
+++
Related articles